Latest HIFU 7D machine, Anti-aging Facial & Body 30,000 Shots Skin Tightening Facial Lift Double Chin.
Excellent quality! Best treatment result!!
Bring good business for your clinic!!!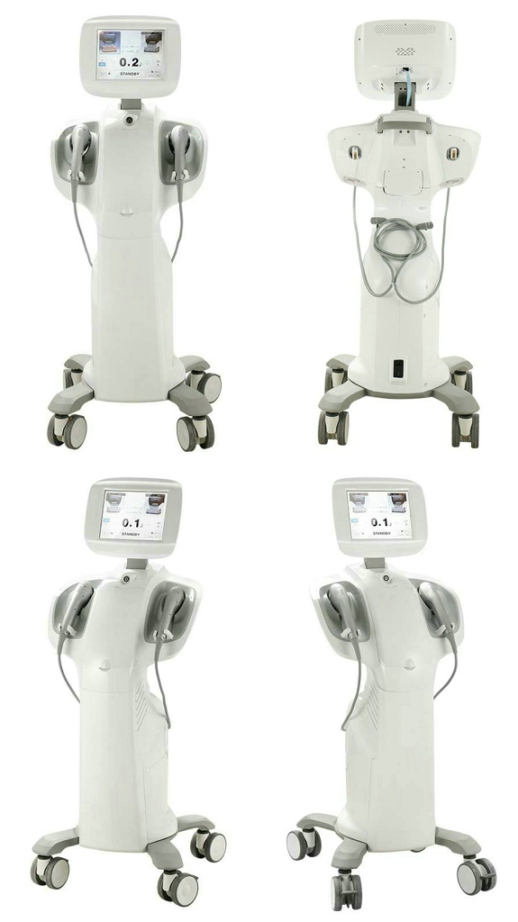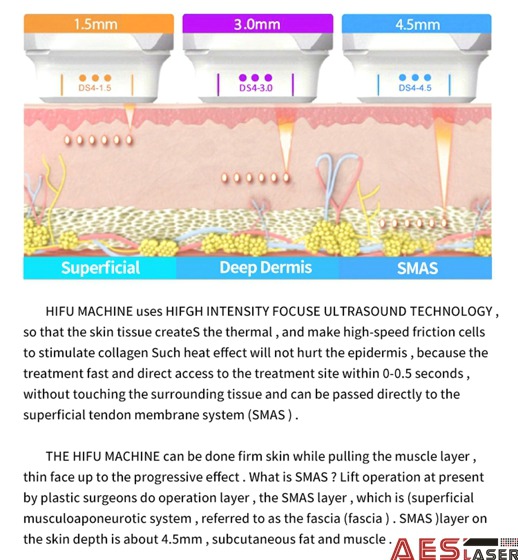 Application:
1. Remove wrinkles on around forehead, eyes, mouth, etc.
2. Lifting and tightening both cheeks skin.
3. Improving skin elasticity and shaping contour.
4. Improving jaw line, reducing "marionette lines"
5. Tightening the skin tissue on forehead, lifting the eyebrows lines.
6. Improving skin complexion, making the skin delicate and bright.
7. Match with injecting beauty like Hyaluronic acid, collagen, to resolve more aging problem.
8. Removing neck wrinkles, protecting neck aging.
9. Body weight loss, body shaping, Body slimming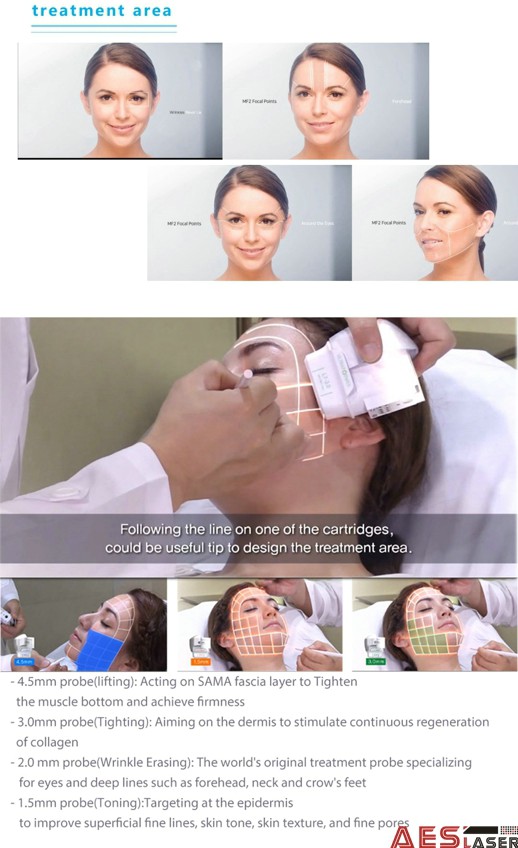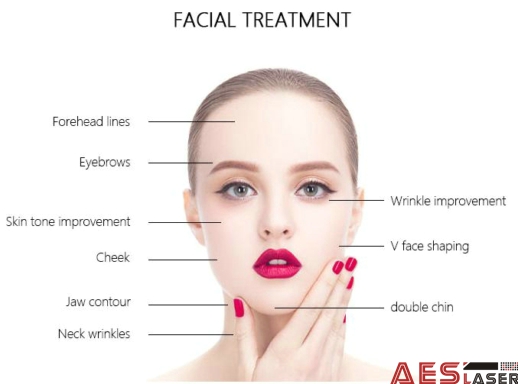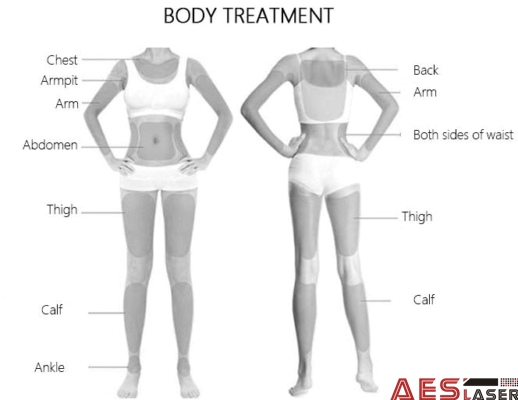 Our HIFU 7D With 7 transducers in total.
4 units for facie(1.5/2.0/3.0/4.5mm), 20,200 shots/unit.
3 units for body(6.0/9.0/13.0mm), 30,800 shots/unit.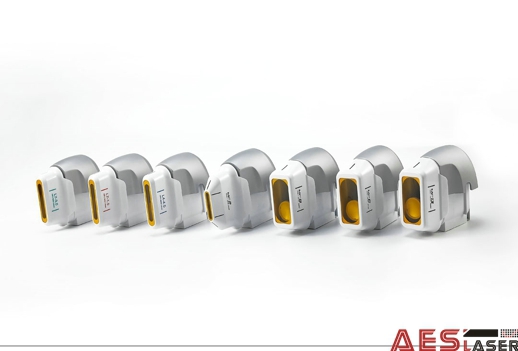 The MF2(2.0mm) transducer is globe original design for eye area.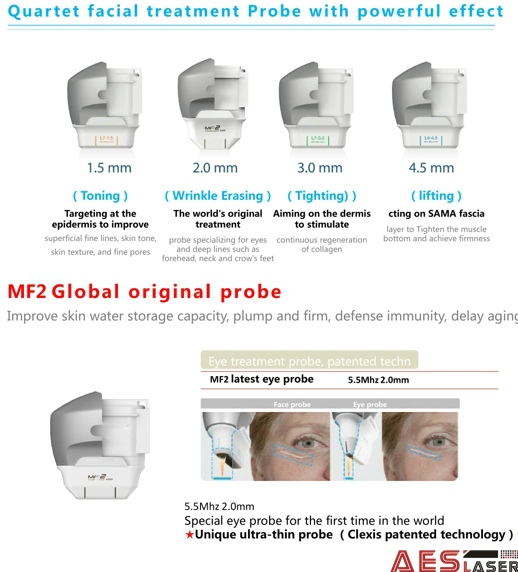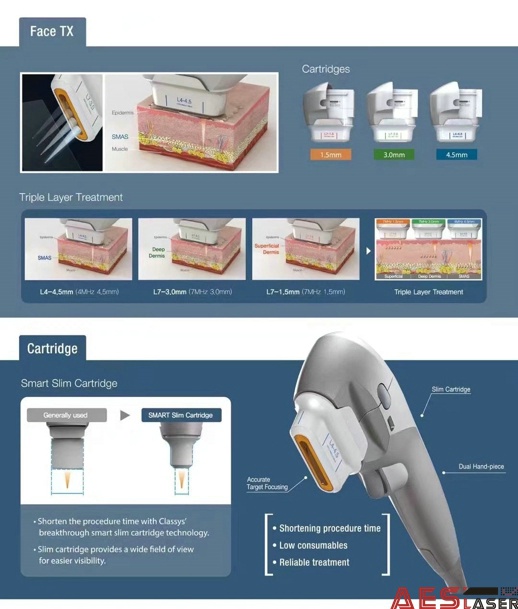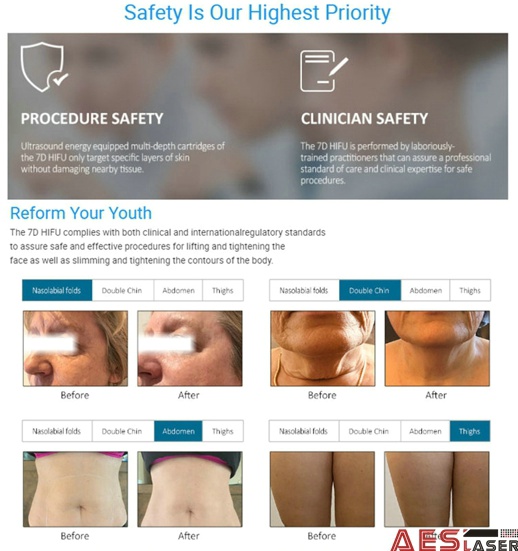 Before & After: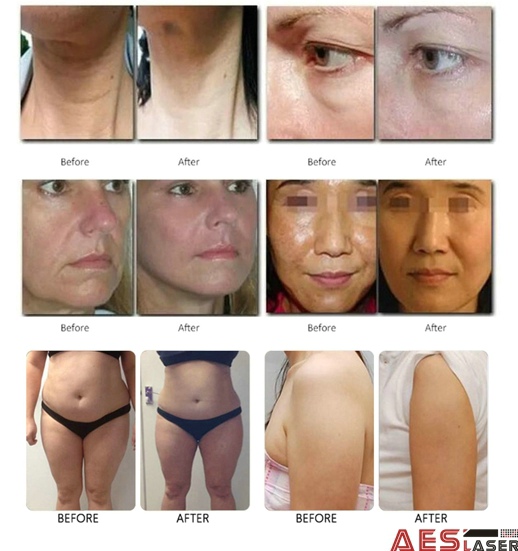 Name

HIFU 7D

Wroking principle

High intensity focus ultrasoud

Transducer

Face: 1.5mm/2.0mm/3.0mm/4.5mm

Body: 6mm/9.0mm/13mm

Energy

HIFU 4Mhz/7Mhz

Shot length

25mm

shot lines

1 line

Shots for HIFU

HIFU Face: 20,200 shots/unit HIFU body: 30,800 shots/unit

Voltage

110v-220v

Heat temperature

40- 65degree

Warranty

One years

Certificate

Medical CE certificate
Certification: