The EMSCULPT(AES-EMS 4U) is the only non-invasive procedure to help both women and man build muscle and contour their body. Using high-intensity focused electro-Magnetic(HIFEM) technology, it is exposes abdominal muscle to supramaximal contractions from flank to flank which after 4 treatments, increases muscle in the abdomen by 16% and reduces fat by 19% on average.
The EMSCULPT offers the world`s first non-invasive butt lift procedure. This effectively results in a leaner, more toned physique.
For maximum benefit, AESLASER recommend 4-6 sessions twice per week for 2-3 weeks. Then bi-monthly maintenance thereafter.
Principles of EMSculpt.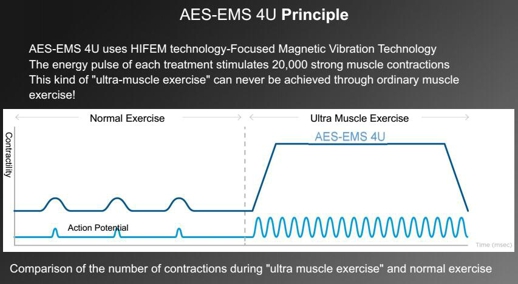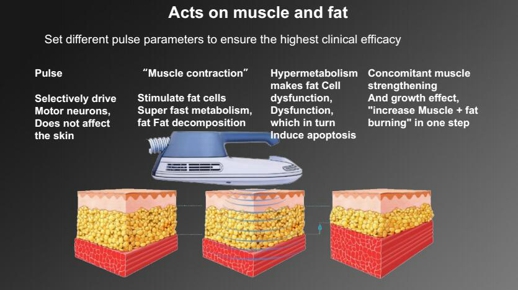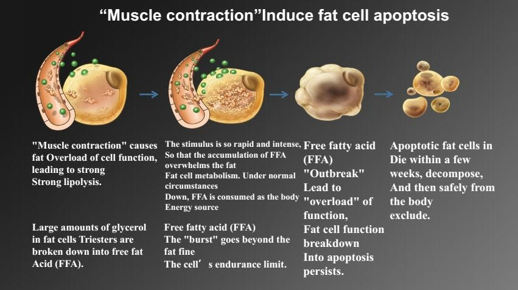 AI operation system.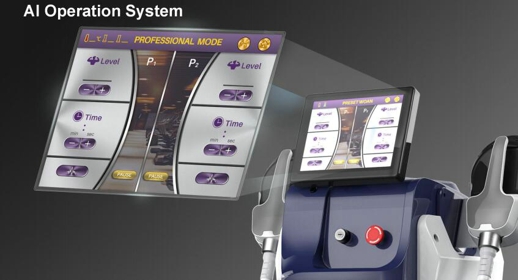 Advantage of AES-EMS 4U.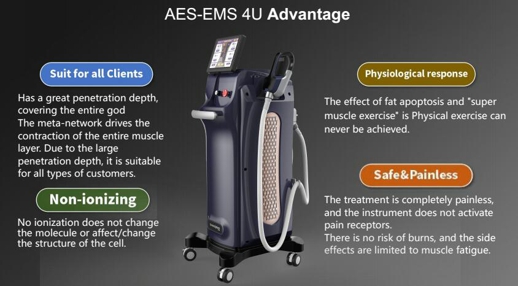 Detail information,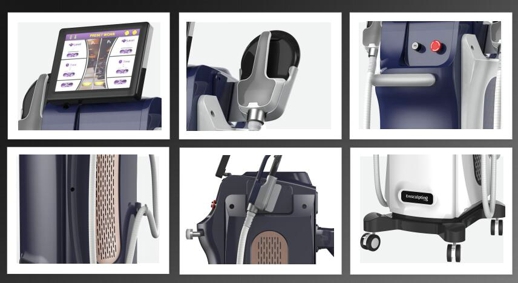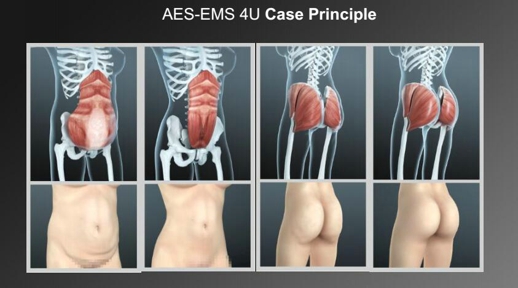 Before & after-Buttocks Augmentation.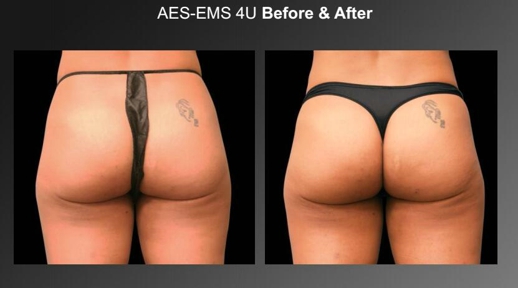 Before & after-Body shaping.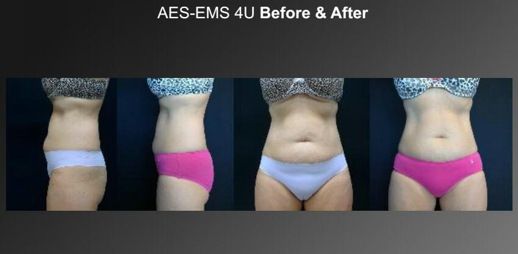 Parameter of AES-EMS 4U,
Package & Delivery,
What is AESLASER can Promise you?
1, Lead time is 3-7 working days after payment.
2, Delivery to your clinic within 3-5 working days by DHL, UPS or Fedex.
3, Warranty is 1 year for free, and maintenance always.
4, Technical Support is 24x7 hours by service@aeslaser.net