AES-HIFU PRO, which is combined HIFU(Ulthera) and Vaginal tighten functions 2 in 1 machine!
Principle:

High Intensity Focused Ultrasound (HIFU) directly delivers heat energy to skin and subcutaneous tissue that can stimulate and renew the skin's collagen and thus consequently improving the texture and reducing sagging of the skin. It literally achieves the results of a facelift or a body lifts without any invasive surgery or injections, moreover, an added bonus of this procedure is that there is no downtime. This technique can be applied to the face as well as the whole body, and also, it works equally well for people of all skin colours, in contrast to that of lasers and the intense pulse lights.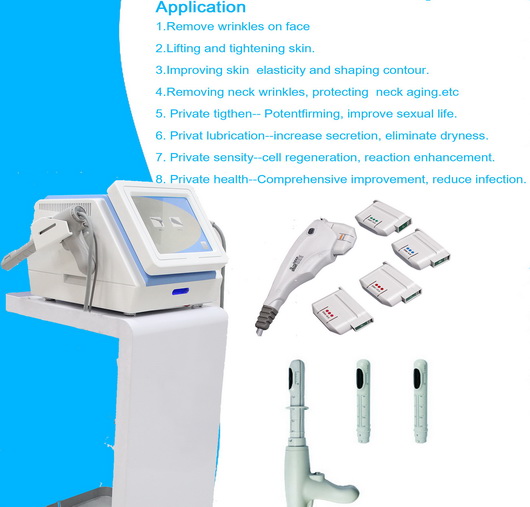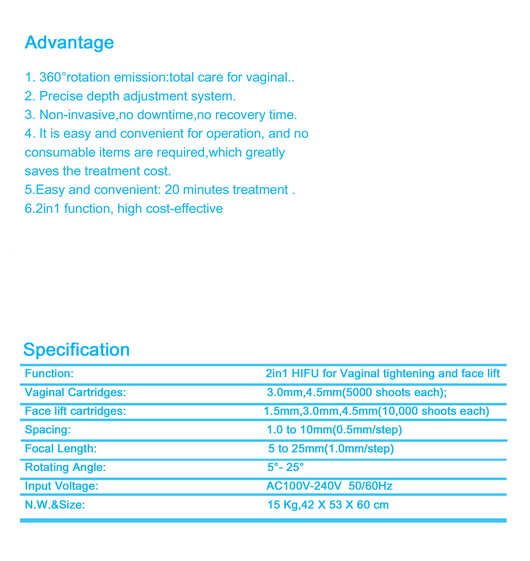 So many doctors purchased AES Equipment for better business!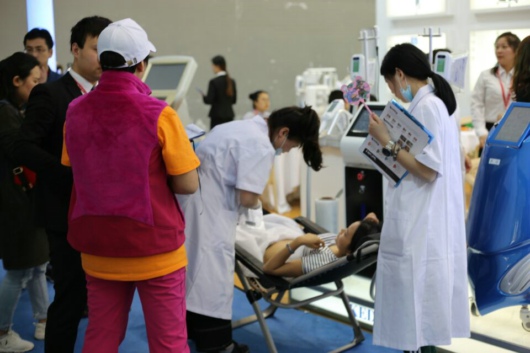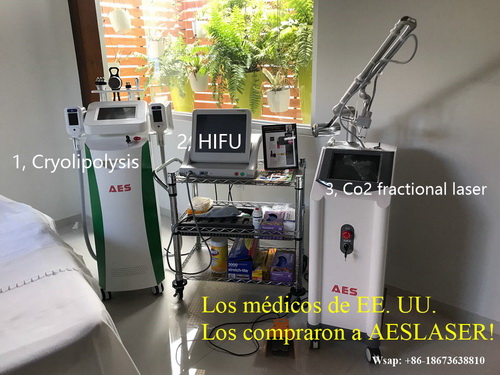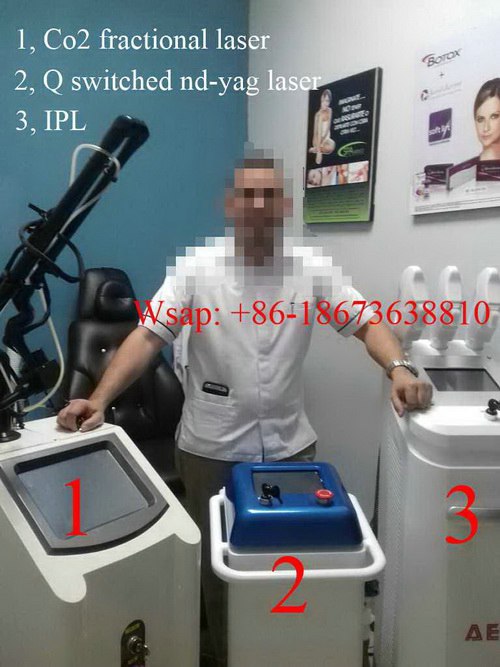 What is AESLASER can promise you?
1, Lead time is 7 working days after payment.
2, Delivery time is 3 working days to your clinic by DHL door to door service.
3, Warranty is 1 year for free.