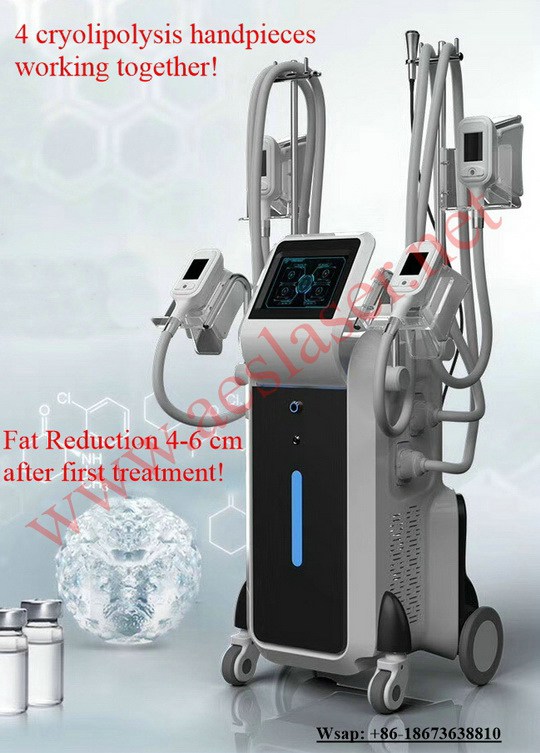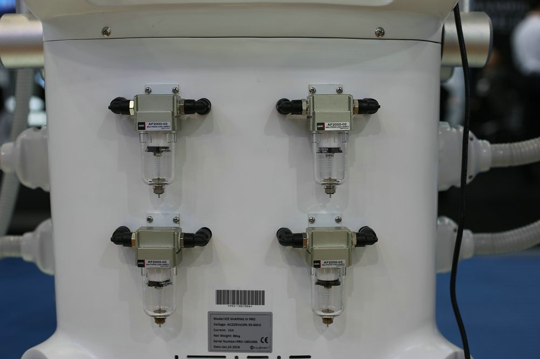 Principle: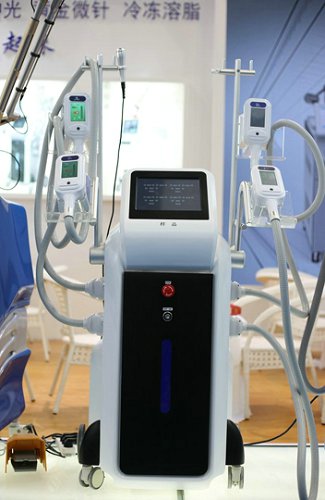 Cryolipolysis is based on the principle that fat cells are more vulnerable to energy extraction (cooling) than Csurrounding tissues. A noninvasive
applicator is attached to the targeted procedure area to extract energy from the underlying fat tissue, while protecting the skin, nerves,
muscles and other tissue. The cooled fat cells undergo apoptosis (controlled cell death) and are gradually eliminated, reducing the thickness
of the fat layer .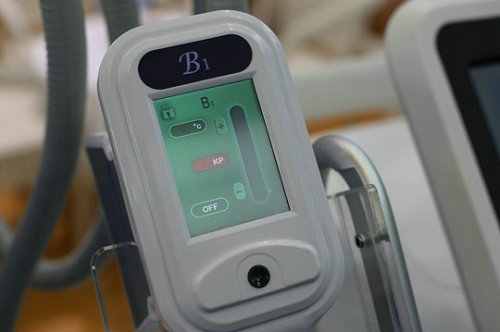 1)AES-LF808+ will Reshape your body without surgery or downtime.
2)-4 cryo heads working at same time.
3)-20%~25% fat thickness Reduction by 1 session in 30~45days.
4)Excellent -15 celsius Multi-handle work.
4)Auto-heat mode no frostbite comfortable Procedure.
5)Humanized system with strong cooling long times working.
Other non-invasive way to remove excessive fat including drugs, diet pills, regular exercise, diet control,or a combination of these methods.A disadvantage of these treatments is likely invalid, and even in some cases impossible. For example, when a person physically injured or sick, you can not select the way of regular exercise. Similarly, when the diet pills or external use of drugs are allergic or cause adverse reactions, in addition, the use of physical or systemic approach to lose weight, you can not eliminate the body fat of a selected area.The Cooling procedure using Cryolipolysis is fundamentally different from other non- or minimally- invasive modalities, and it was approved as the most effective way to fat reduction.
This revolutionary new fat loss method, which is approved as an important technology progress in fat reduction since it is put into use.For those people who is on diet, do regular exercise but still remove local fat, Cryolipolysis definitely a great gift. For fat intensive parts and less parts, such as love handles (flanks), and back fat. (loose fat above the hip on both sides of waist), belly and back fat, Cryolipolysis can produce stunning results.
Before and after: